FREE SHIPPING FOR DOMESTIC ORDERS OVER $75.
$6.50 SHIPPING FEE FOR DOMESTIC ORDERS UNDER $75.
INTERNATIONAL SHIPPING CHARGED ACCORDING TO USPS INTERNATIONAL RATES.
ROW BY ROW EXPERIENCE 2016, NOW AVAILABLE!

"KAFFE AT HOME" KIT , PATTERN AND WINNER!
ROW BY ROW EXPERIENCE 2015

NEW KAFFE FASSETT COLLECTIVE SPRING 2016!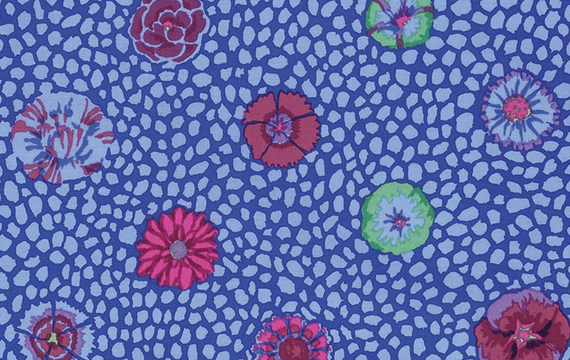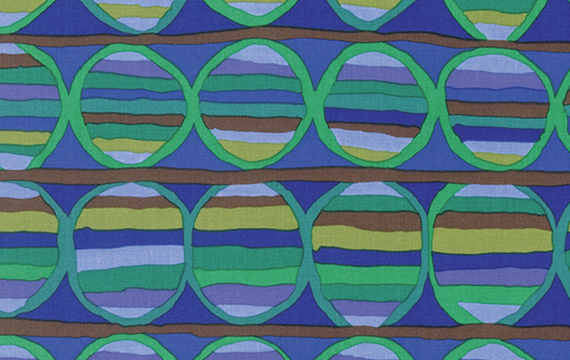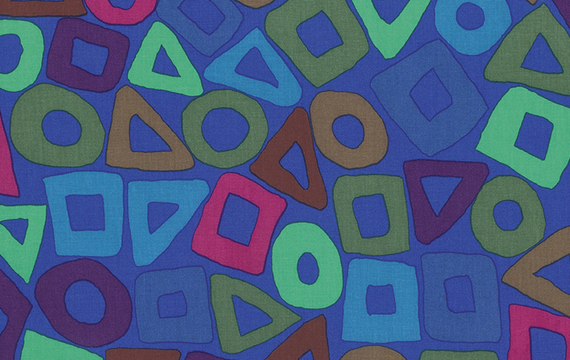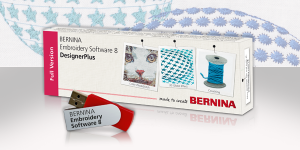 DESIGNER PLUS V8 AND UPDATE V8 IS NOW IN STOCK! READ ABOUT NEW FEATURES OR DOWNLOAD A FREE TRIAL VERSION.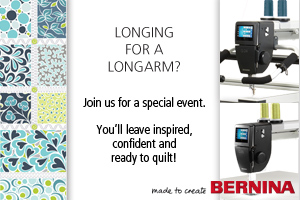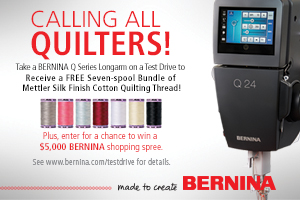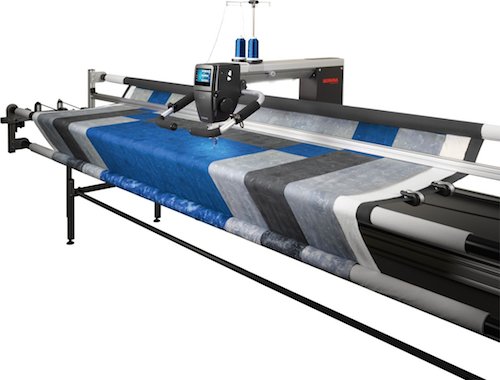 Introducing BERNINA Q 24 Long Arm Machine Rental Opportunity!
Come lea
rn how to quilt your own quilts on the BERNINA Q 24 Long Arm machine, with 24″ throat space and stitch speed of 2200 stitches per minute! We will be offering the BERNINA Q 24 Basics class for those who want to rent the machine. The required Q 24 Basics class includes 2 sessions (1 1/2 hours each) where you will learn the necessary information to operate the machine, and 6 practice sessions of 30 minutes each to qualify you as an certified renter. The hourly rental rate will be $20/hour and does not include supplies (thread or batting.)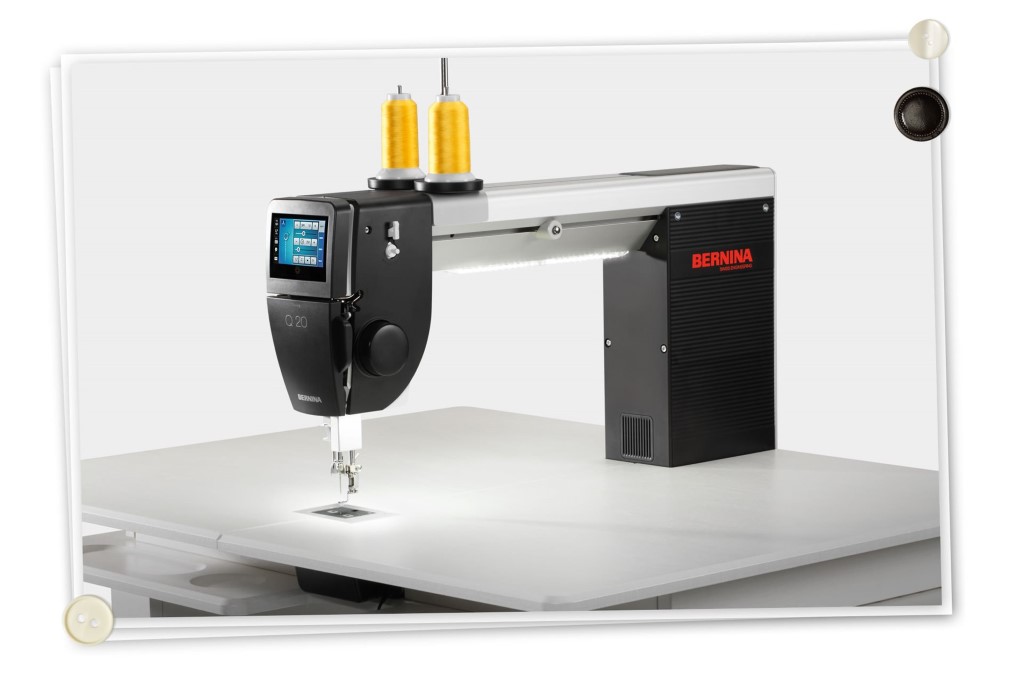 OPEN EMBROIDERY STUDIO SEPTEMBER 24th, 9:30-4:00pm
Distinctive Embroidered Applique Designs for Creative Machine Embroidery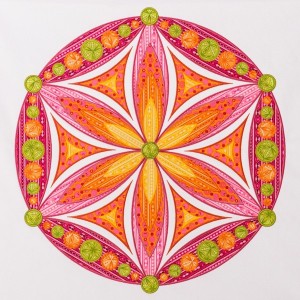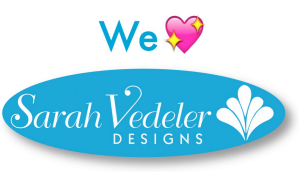 CLICK HERE FOR SARAH VEDELER DESIGNS