FREE SHIPPING FOR DOMESTIC ORDERS OVER $75.
$6.50 SHIPPING FEE FOR DOMESTIC ORDERS UNDER $75.
INTERNATIONAL SHIPPING CHARGED ACCORDING TO USPS INTERNATIONAL RATES.
ROW BY ROW EXPERIENCE 2016, AVAILABLE AGAIN ON 11/1.

"KAFFE AT HOME" KIT , PATTERN AND WINNER!
ROW BY ROW EXPERIENCE 2015

NEW! GLORIOUS HEXAGONS JOIN US FOR A                                12 MONTH HEX-A-THON!
DISCOVER MINI WONDER CLIPS AND SAVE TIME!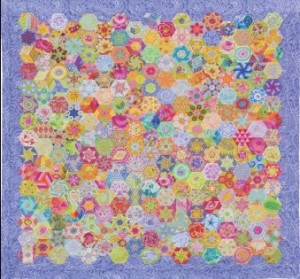 NEW KAFFE FASSETT COLLECTIVE FALL 2016 IN STOCK!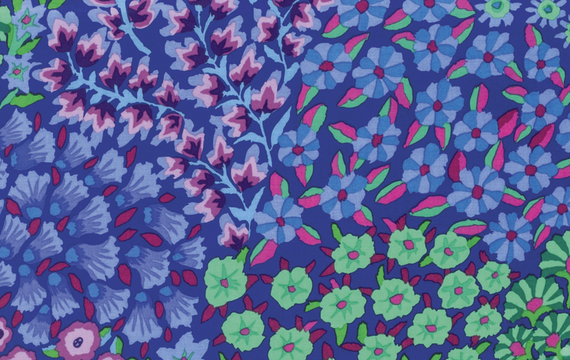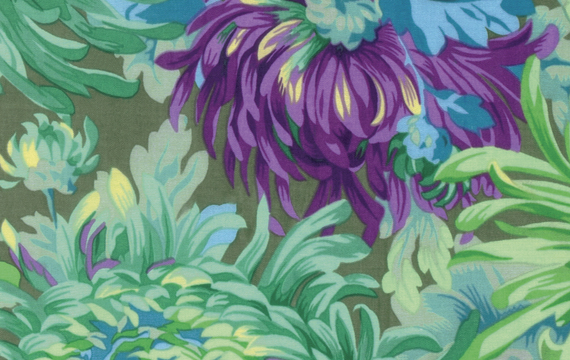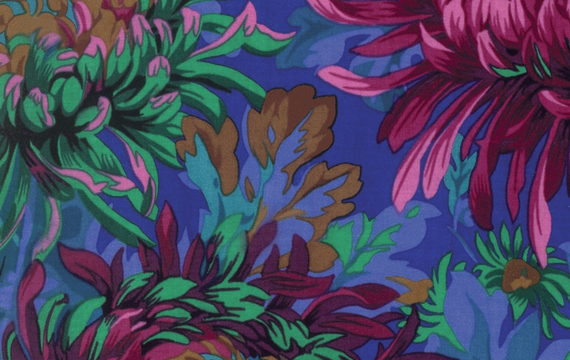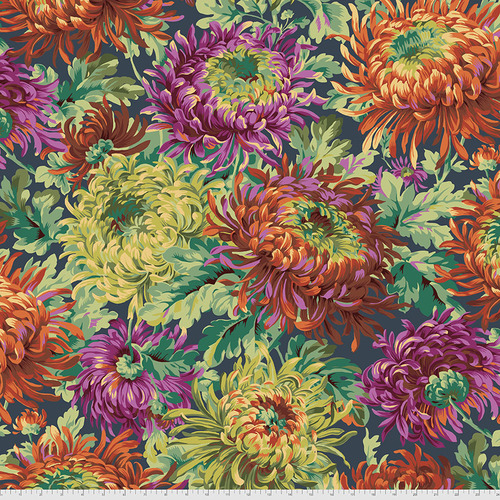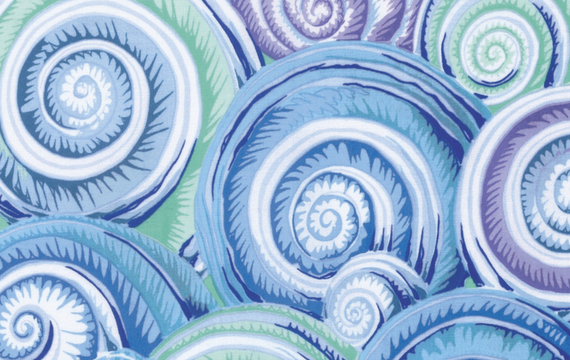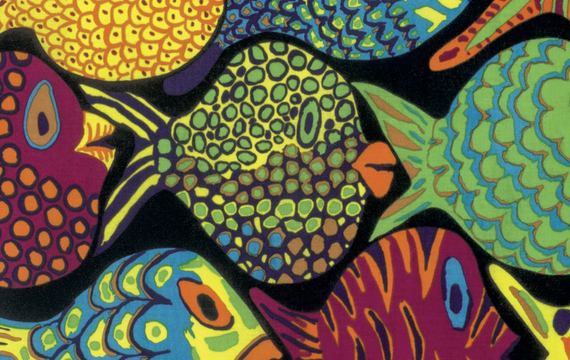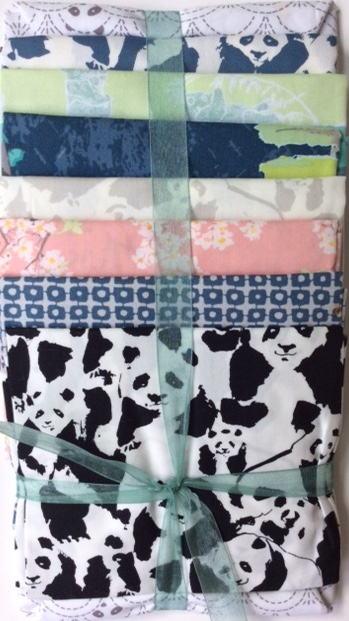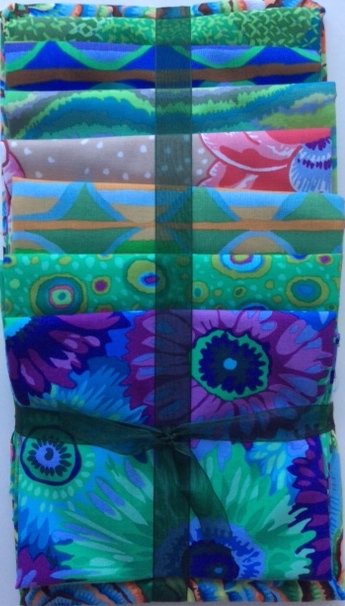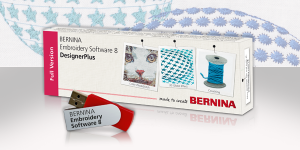 DESIGNER PLUS V8 AND UPDATE V8 IS NOW IN STOCK! READ ABOUT NEW FEATURES OR DOWNLOAD A FREE TRIAL VERSION.